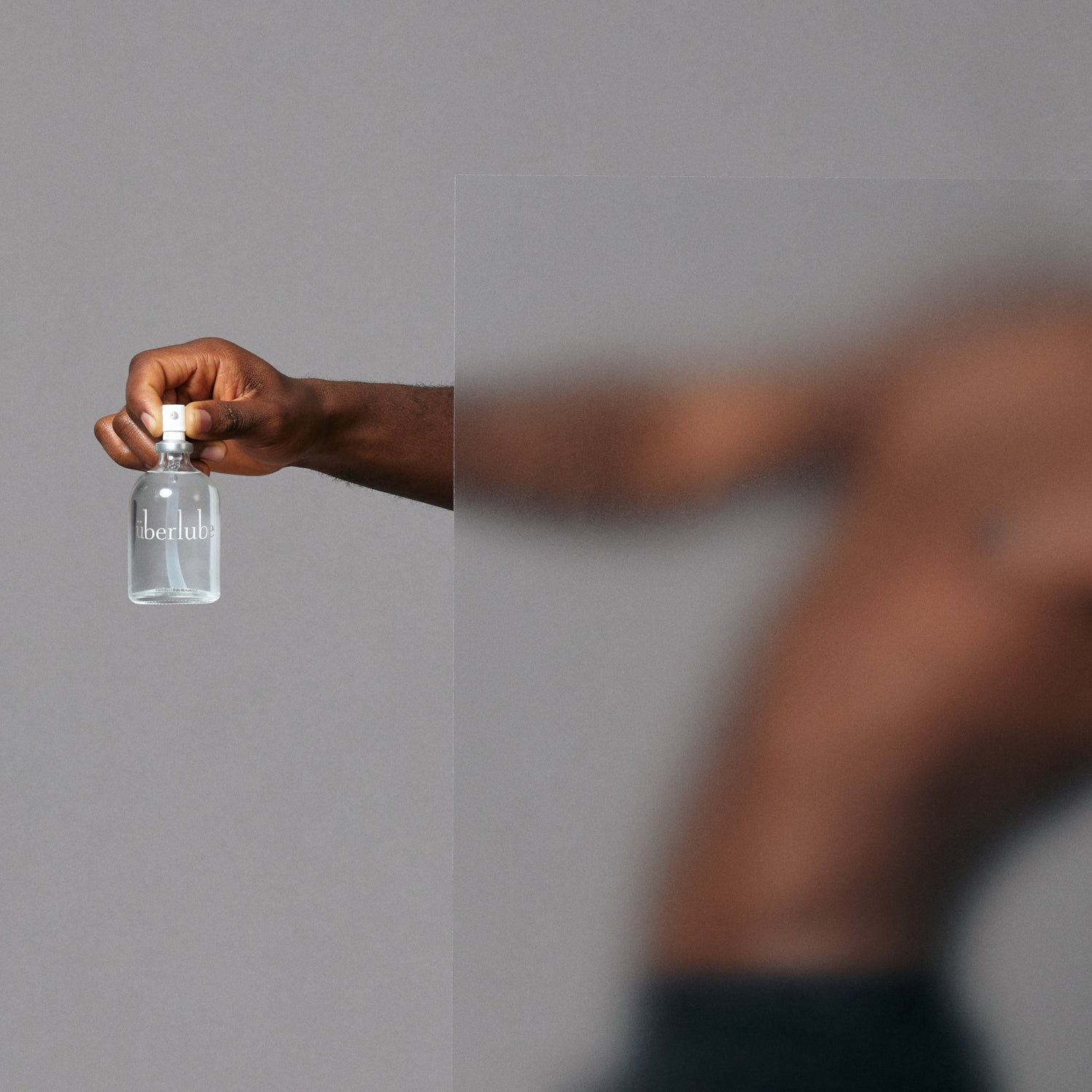 Focusing on quality
We are focused on doing one thing right, every time—producing the best personal lubricant on the market. The quest began back in 2002. Our goal was to create a lightweight lubricant with long-lasting performance—one that doesn't leave a sticky residue after the job is done.
In 2010, after hundreds of formula iterations and extensive market testing, we launched our product. Simple ingredients and the überlube clear glass bottle have been our trademark ever since.
Clear glass because we have nothing to hide.
Uberlube's first job is to make you feel amazing